eViewer HTML5 document viewing technology has enabled industry leaders in the Fortune 1000 to overcome industry-specific document processing challenges. Increase productivity and efficiency with eViewer's high-speed viewing to advance overall business operations.
Expedite claims processing and enhance customer service :
Expedite your document and claims processing : eViewer's easy-to-use collaboration tools accelerate claims and document processing with XML-based annotations.  You can communicate and track changes using our unique collaboration annotations such as SideNotes and Checkpoints, as well as highlighting capabilities as well customized stamps.
Increase efficiency and productivity : With eViewer's unique EnvisionIT™ technology, enables users to open content they need to review in seconds.
Mobile access to documents and claims : eViewer is mobile ready enabling field agents and adjusters to quickly review and process claims over from any location without needing to download additional applications.
Enhance automated compliance and archiving efforts :
Meeting compliance demands for insurance companies can be complicated by policy changes or claims that are introduced over the life of the policy. These changes can be hard to track, but with eViewer, companies can reduce the risk of non-compliance and provide on demand universal access to critical content and audit trails of document workflows.
Universal access to critical data : MST's eViewer HTML5 enable users to retrieve and display policies, claims, reports, and more with virtually any web browser via any device including mobile, regardless of the application or repository, including IBM Content Manager 8.
Ensure document security : eViewer preserves initial document integrity by having all annotations applied in layers on top of the document, but never burned into it unless requested.
Provide an audit trail of the workflow history : eViewer's XML-based annotations enables your organization to record and report on the annotations, comments, and approvals provided during the document's lifecycle including the users that created the annotations.
Protect sensitive information : eViewer's Smart Redaction™ ensure your sensitive information cannot be accessed or viewed by unauthorized users using AI. With Smart Redaction, users can easily redact sensitive information without having to manually review the content, which could cause errors. Once the user confirms the content to be redacted, the redactions are burned to the document for safe distribution.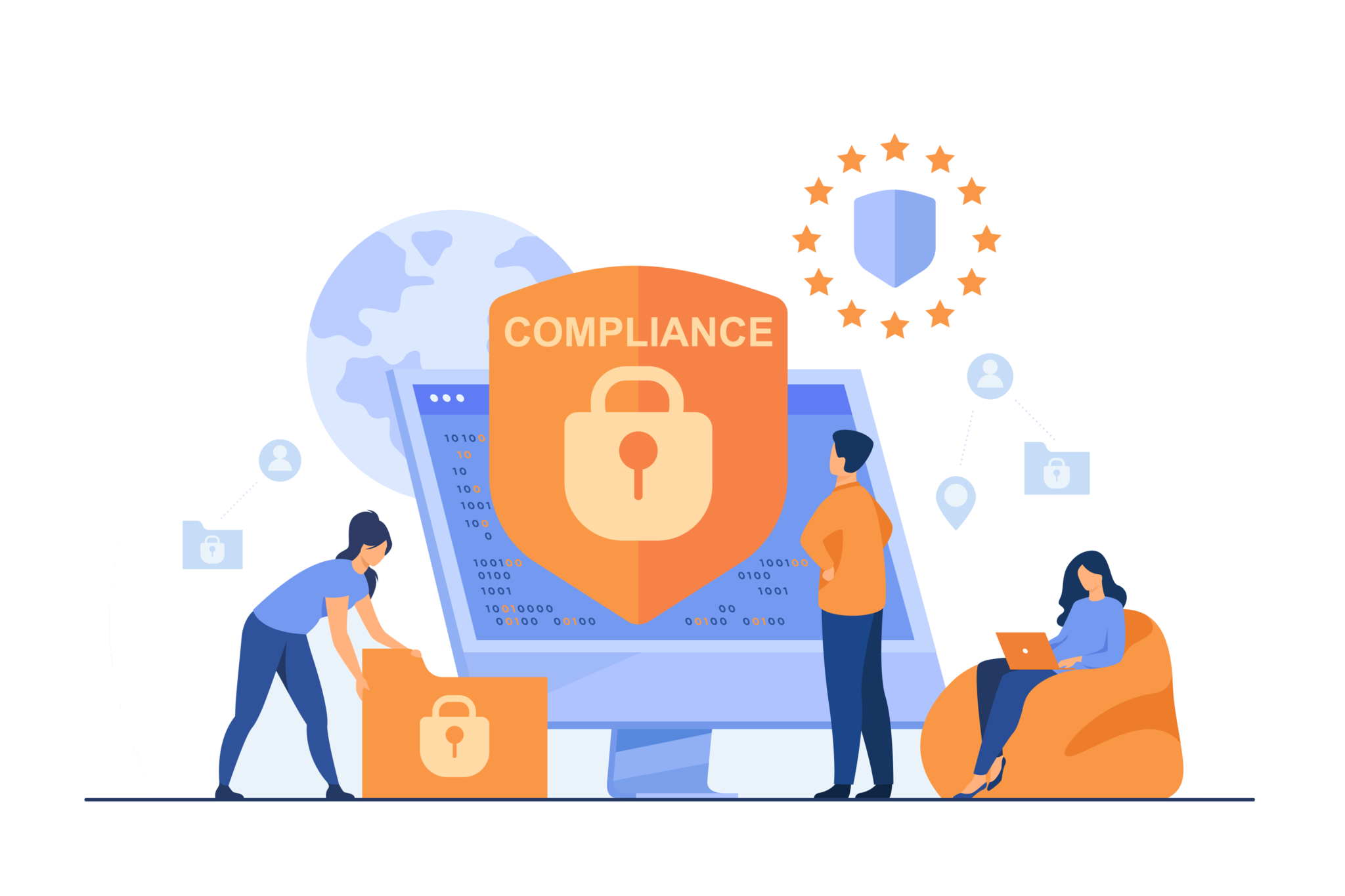 Add value to your current ECM system :
Increase your investment ECM with eViewer HTML5 document viewing technology enhances and accelerates the viewing and processing of the content in your content management and/or document management system, regardless of application or backend repository.
Simplify document collaboration : Based on user permissions, you can collaborate on policies and documents using sticky notes, highlighter, rubber stamps and more. Annotations are XML-based enabling you to search information in an annotation as well as export information for tracking purposes.
Give internal and remote users complete access and mobility : MST's eViewer HTML5 enables users to review claims, policies, applications, reports and more from virtually any device that has internet data access. Give remote workers, agents, customer service representatives, underwriters, legal reviewers and channel partners access to claims, policies and more stored in your organization's ECM from virtually anywhere in the world.
Increase ROI : eViewer offers high-speed document viewing and easy-to-use annotation sets and collaboration capabilities.
Multiple ECM support :  MST's eViewer universal document viewer provides support to be connected to multiple ECMs at a given time to provide a seamless user experience, regardless of what application or repositories are being utilized.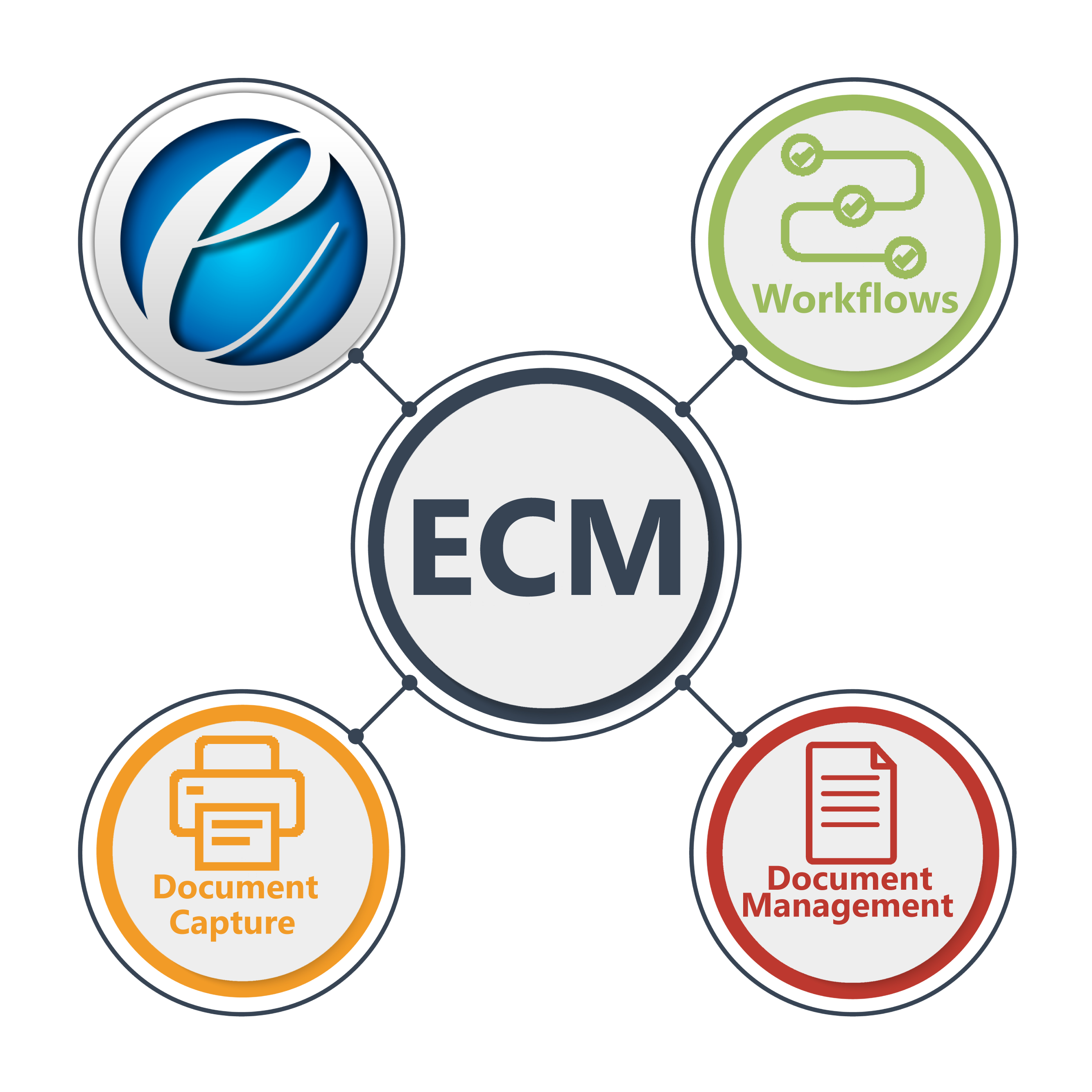 Whether you need to ensure access to claims for your remote workers, locate critical content for an eDiscovery case or convert data for archiving, eViewer HTML5 document viewer is the solution. Contact us now for us to help you with your evaluation of the eViewer.
See how eViewer can transform your application experience.