Edit & Manipulation of Documents and Images
eViewer HTML5 viewer provides users with a number of editing and document manipulation tools. The edit and manipulation features come standard with eViewer and can be "hidden" from use by the administrator. The edit and manipulation features include:
Document Manipulation Functions : Append pages, split documents, remove/delete pages, reorder pages, and rotate pages.
Merge pages from multiple documents into a single document. The source documents can be the same type or different formats. Example, select pages from a PDF source file and a Word document source file and create a new document.
Drag & Drop : Move individual or multiple pages within a document to reorder them, or into a new or existing document by simply dragging the thumbnails.
Crop Page Selection : Select a specific portion of a page to crop out of the page.
Burn Annotations to Document : Merge all or select annotations and form field data into a single output PDF.
Bookmark pages
Custom Watermark pages
Edit document metadata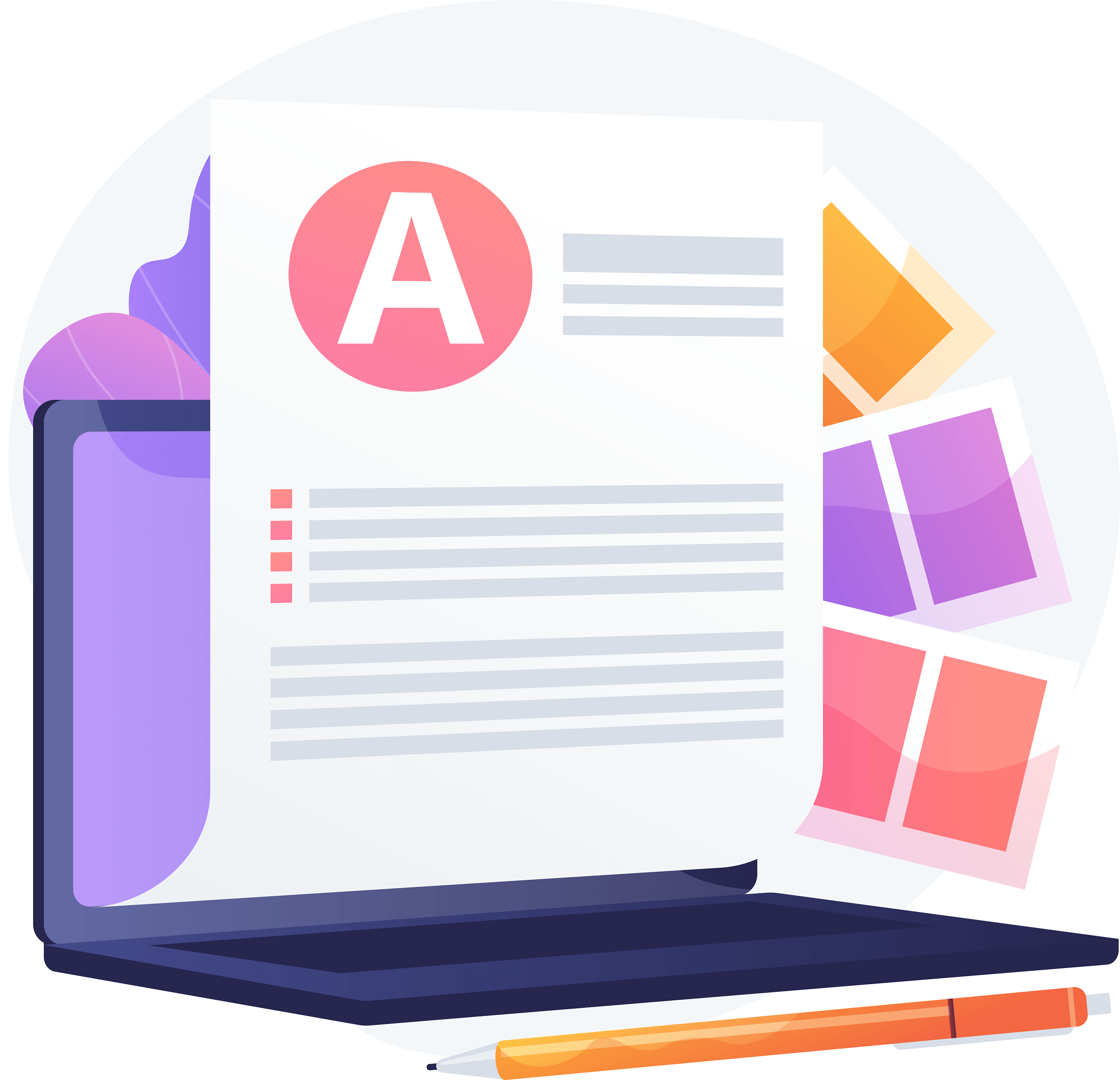 See how eViewer can transform your application experience.