Document Capture
Capture documents directly from eViewer and save them to the repository or your BPM.
eViewer enables you users to scan single or multipage documents directly from the application and save them to the repository or BPM. eViewer can connect with any TWAIN scanner's user interface, support bitonal and color scanning, and add support for multi-streaming, duplex modes, and device negotiation.
Using eViewer's scanning functionality, users are able to:
Appended scanned pages to existing documents
Save scanned documents in either TIFF or PDF formats
OCR scanned documents for text search and extraction
Edit and Manipulate scanned documents
Save documents to your ECM's repository or BPM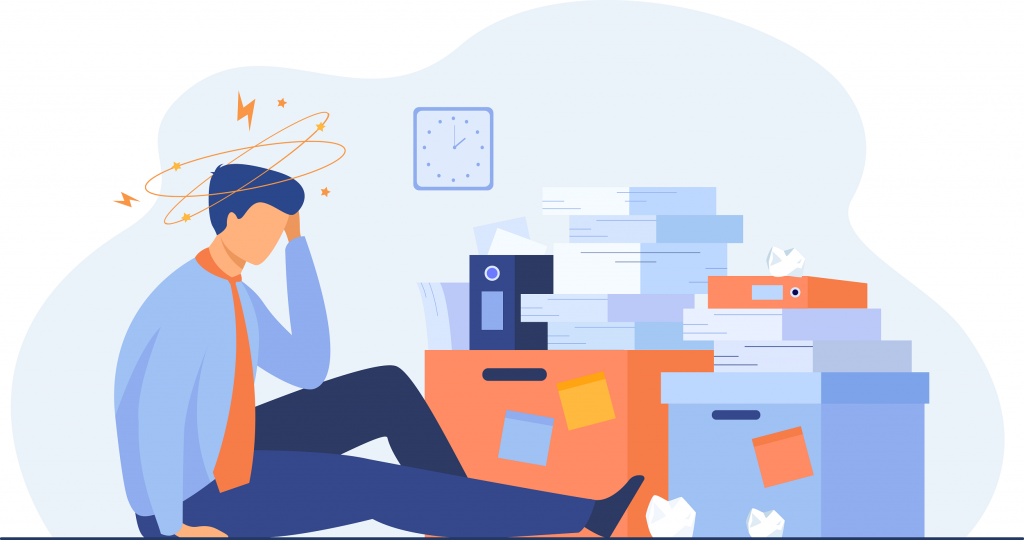 eViewer makes document capture painless for your users and relieves the burden from having mail rooms rescan documents due to missing pages or incorrect scans. Contact us now for us to help you with your evaluation of the eViewer.
See how eViewer can transform your application experience.