eViewer HTML5 Annotations
Annotations enable users to easily comment and mark up all supported documents (PDF, MS Office, CAD, TIFF, Image, Audio and Video files, and other file types) in order to decrease decision-making time, and review and approval cycles. eViewer HTML5 provides the ability to:
Add customized annotations based on user's group affiliation and permission levels
Multiple users mark up the document with the layering functionality, and view and comment on each other's markups
Remove annotations from the document or burn into a final file for archiving while maintaining the original file's integrity
Users can choose to see all annotations at once, or show/hide individual user contributions to see only the annotations they want.
Annotations include:
Image Stamps (Standard and Custom)
Highlight
Line
Arrow
Rectangle
Ellipse
Text
Strikethrough
Polyline
Note
SideNotes™
Checkpoints™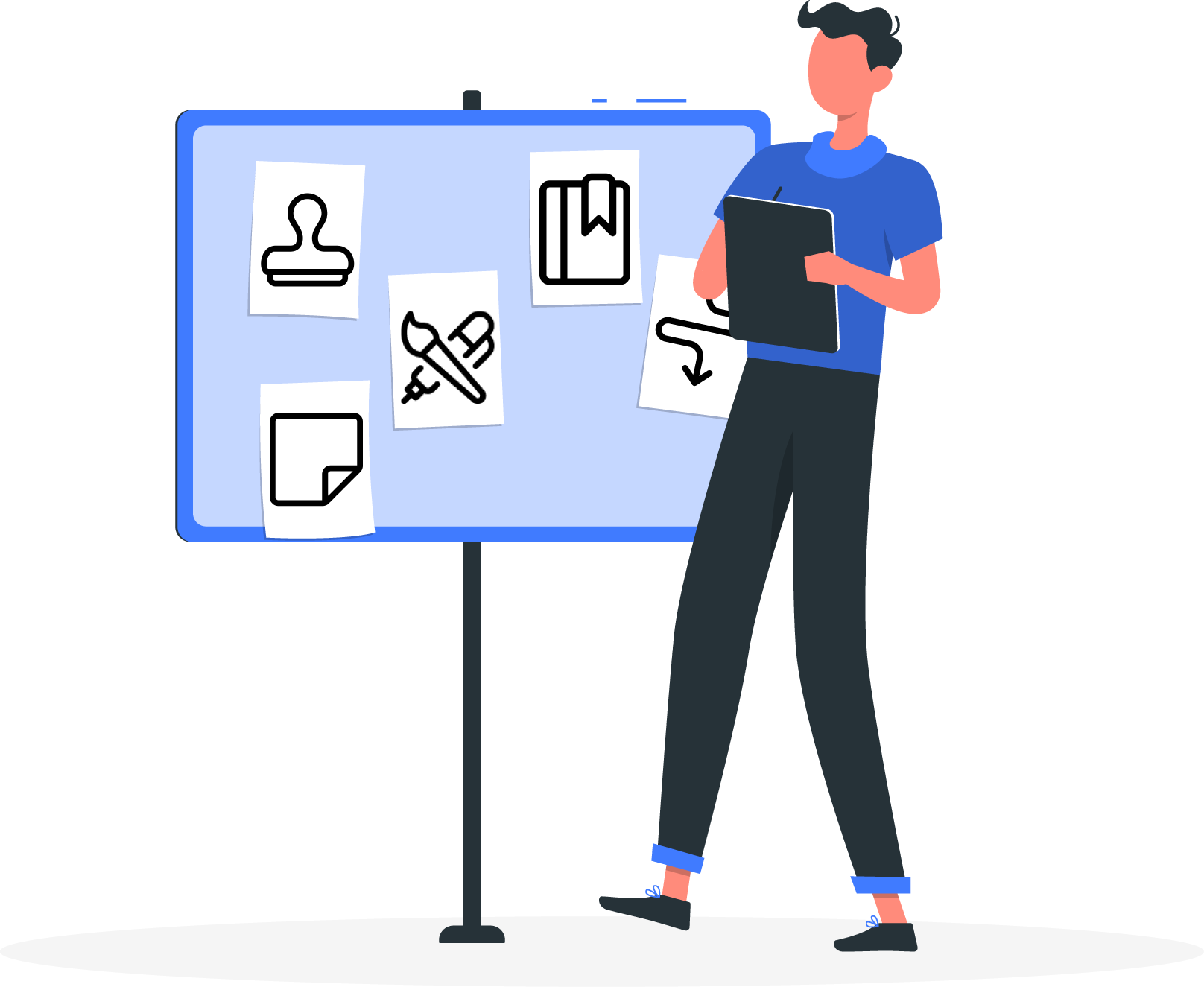 You can also customize many of the tools by modifying color, opacity, border width, and font settings.
Preserve Original Documents from Annotations
Annotations are stored in separate XML files
Switch annotations and comments on and off at the click of a button
Preserve the document in its original state for regulatory compliance
Live Collaborations
Create annotations that can be viewed by team members across multiple offices and departments in real-time. Sharing ideas in real-time reduces project times and fosters new ideas and strategies. eViewer HTML5 is the only document viewer that enables users with real-time annotation collaborations.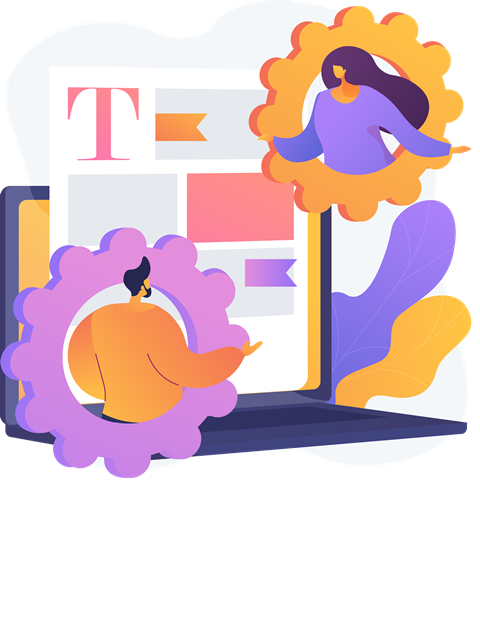 IBM Annotation Support
View and update existing annotations created in IBM FileNet P8 and IBM Content Manager 8 (eClient and pClient). eViewer HTML5 is completely compatible with these annotations and render them flawlessly making the transition simple and seamless without needing to burn the annotations to the document if migrating viewers or even ECMs.
Contact us today to learn more about eViewer HTML5 and its amazing annotation capabilities with a live demo.
See how eViewer can transform your application experience.