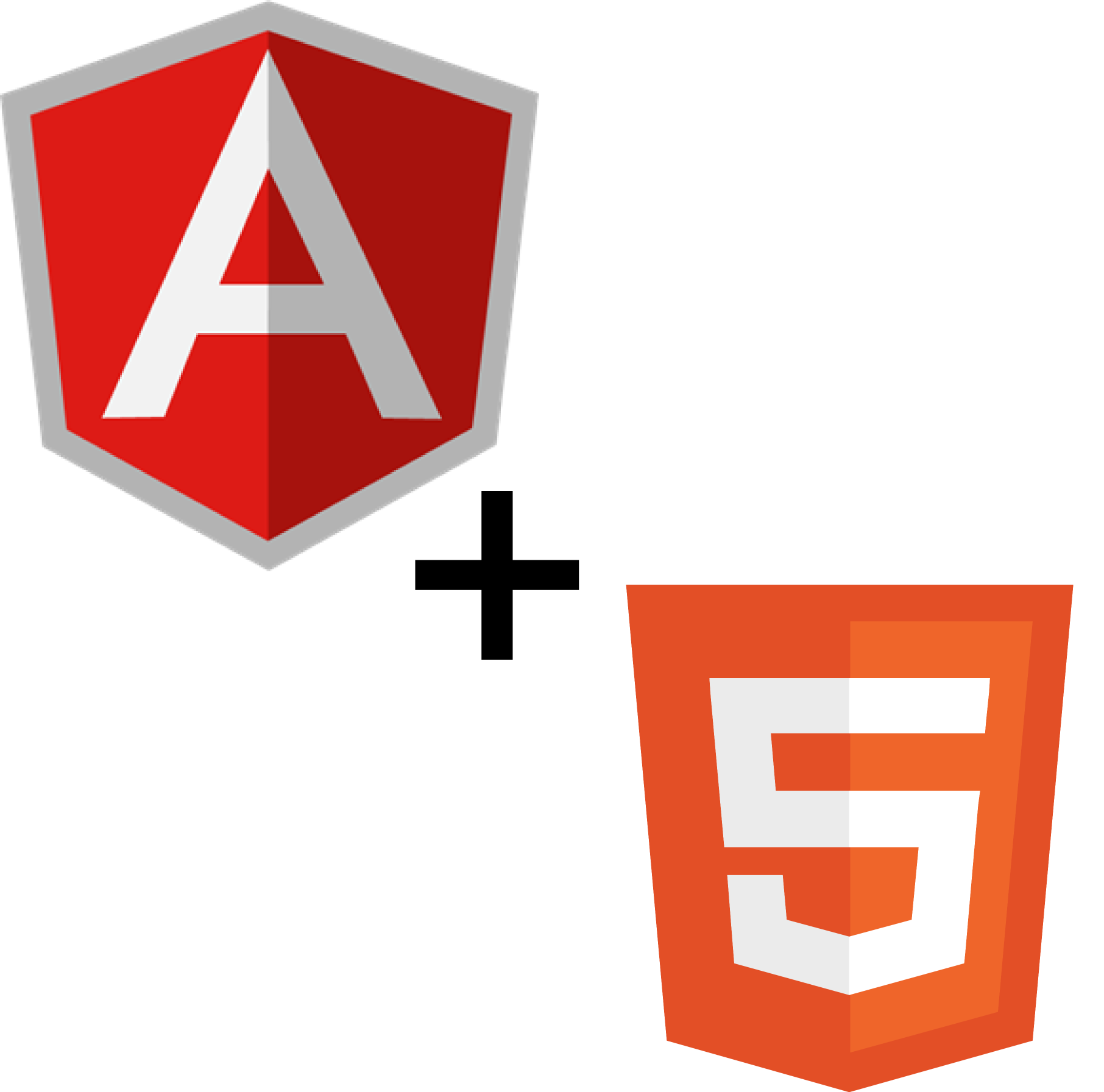 Technology
Utilizing AngularJS and HTML5 technologies, eViewer is able to provide a beautifully smooth user experience on any device and every browser. RESTful APIs are provided to integrate with virtually any application and workflow including IBM ECMs.
Do more with one application
Not only enable your users to view documents from anywhere, but also annotate, comment, redact, capture and transform documents quickly and easily. eViewer combines several applications into a single, user-friendly application.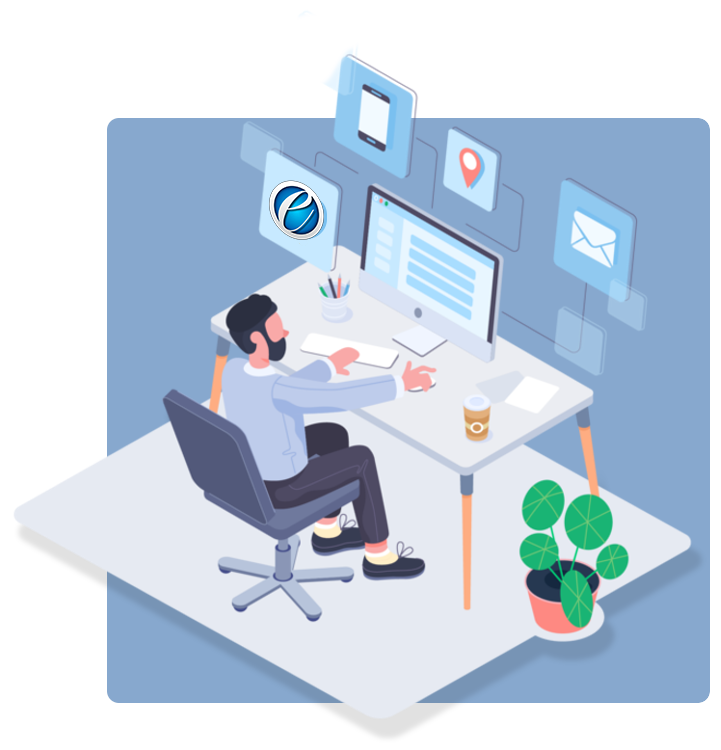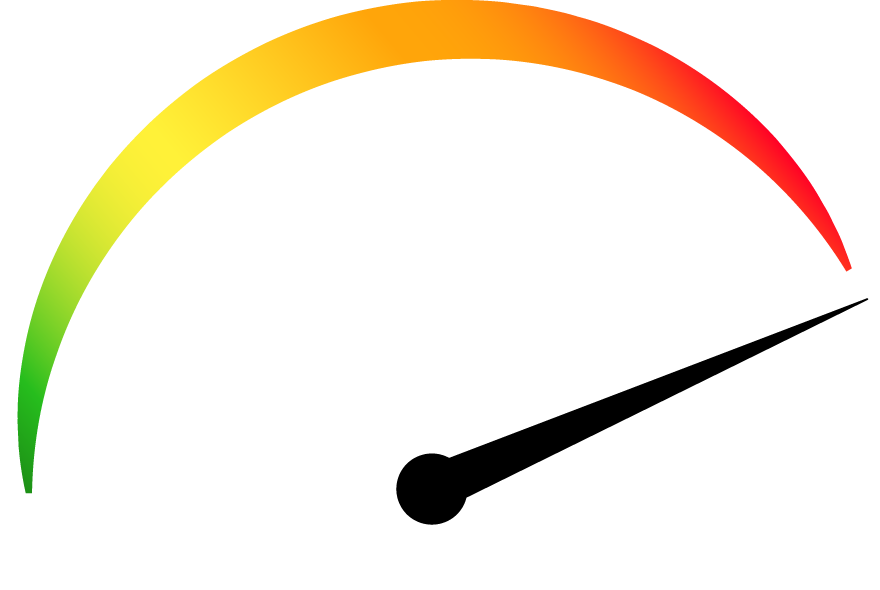 Performance
By using AngularJS technology, eViewer provides client-side processing for faster rendering performance, and reducing server load and network traffic. This will provide greater savings with allowing you to reduce the number of physical and/or cloud servers to meet your users' demands.
Future proof your solution
From AI tools to the absence of Java dependencies, using eViewer will not only take your solution or ECM to the next level, but also will be the last viewer you will ever need.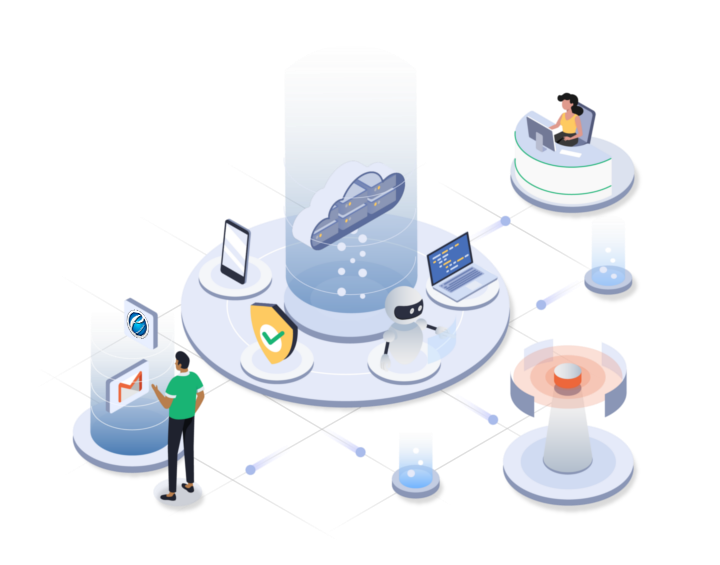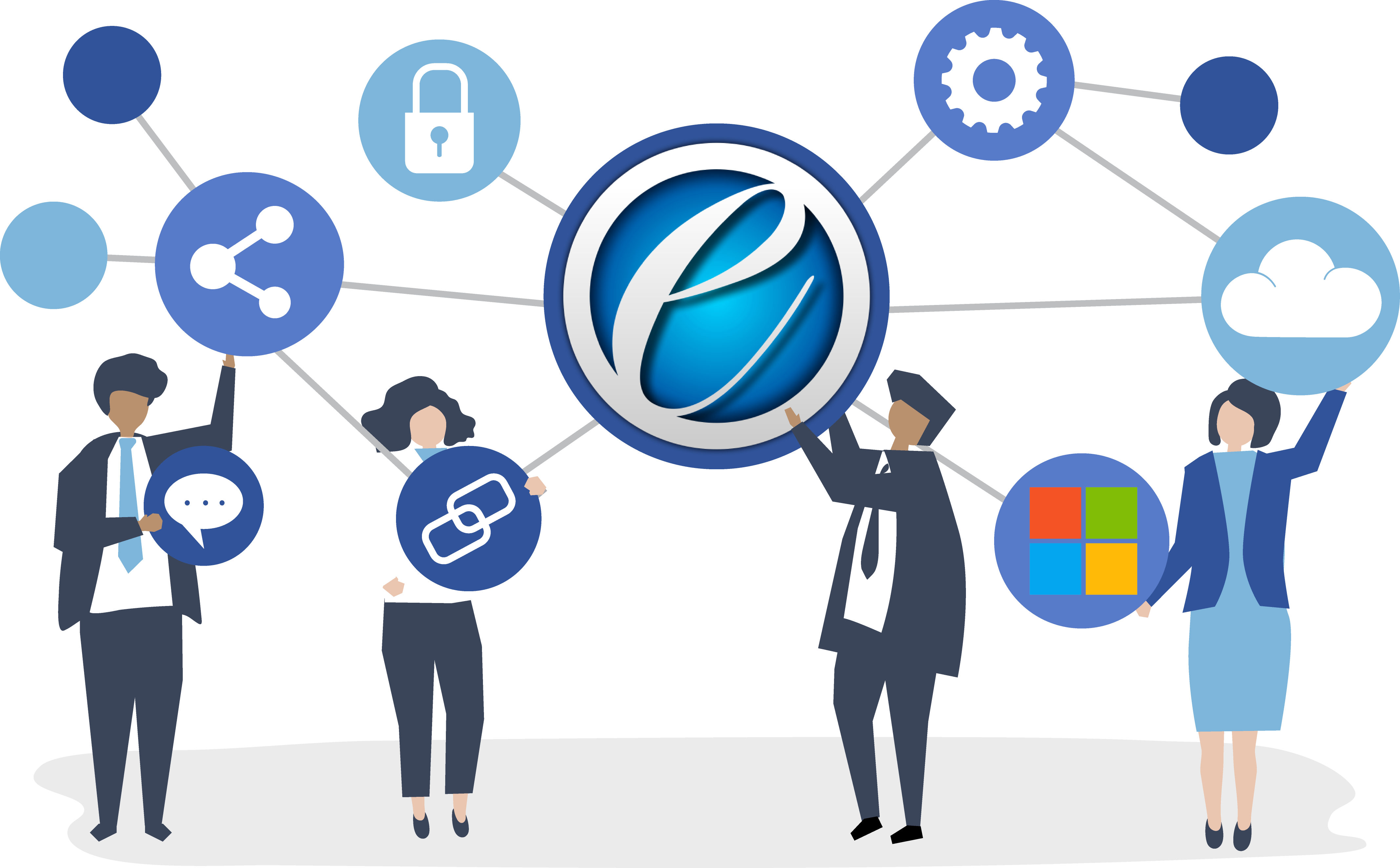 Integrations
eViewer provides both out-of-the-box integrations for various ECMs including for IBM and Microsoft SharePoint, but also includes RESTful APIs to integrate with other applications as well. Additionally, eViewer is continually providing more integrations for other webapps including Microsoft Teams, Slack, and many others.
Comparing eViewer V5 & V7
Your organization's IT infrastructure also has specific needs that must be met for any software addition. Since no two organizations' infrastructure is set up the same way, we created two versions of our popular eViewer to best meet your needs: eViewer 5 and eViewer 7. Learn more about how each version uniquely helps your organization achieve it's goals.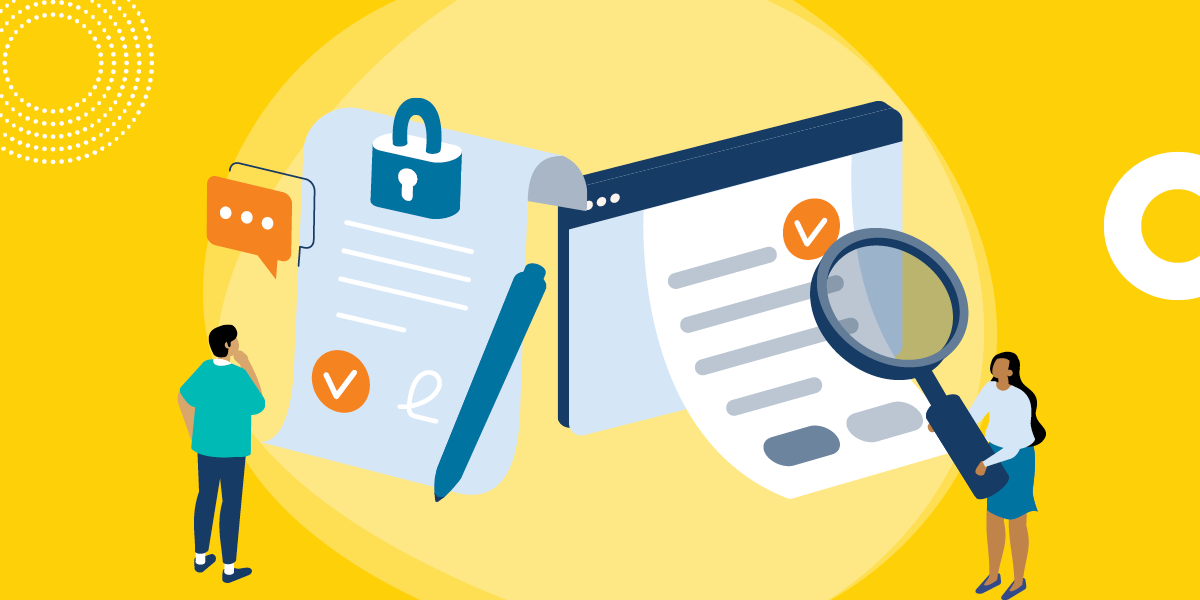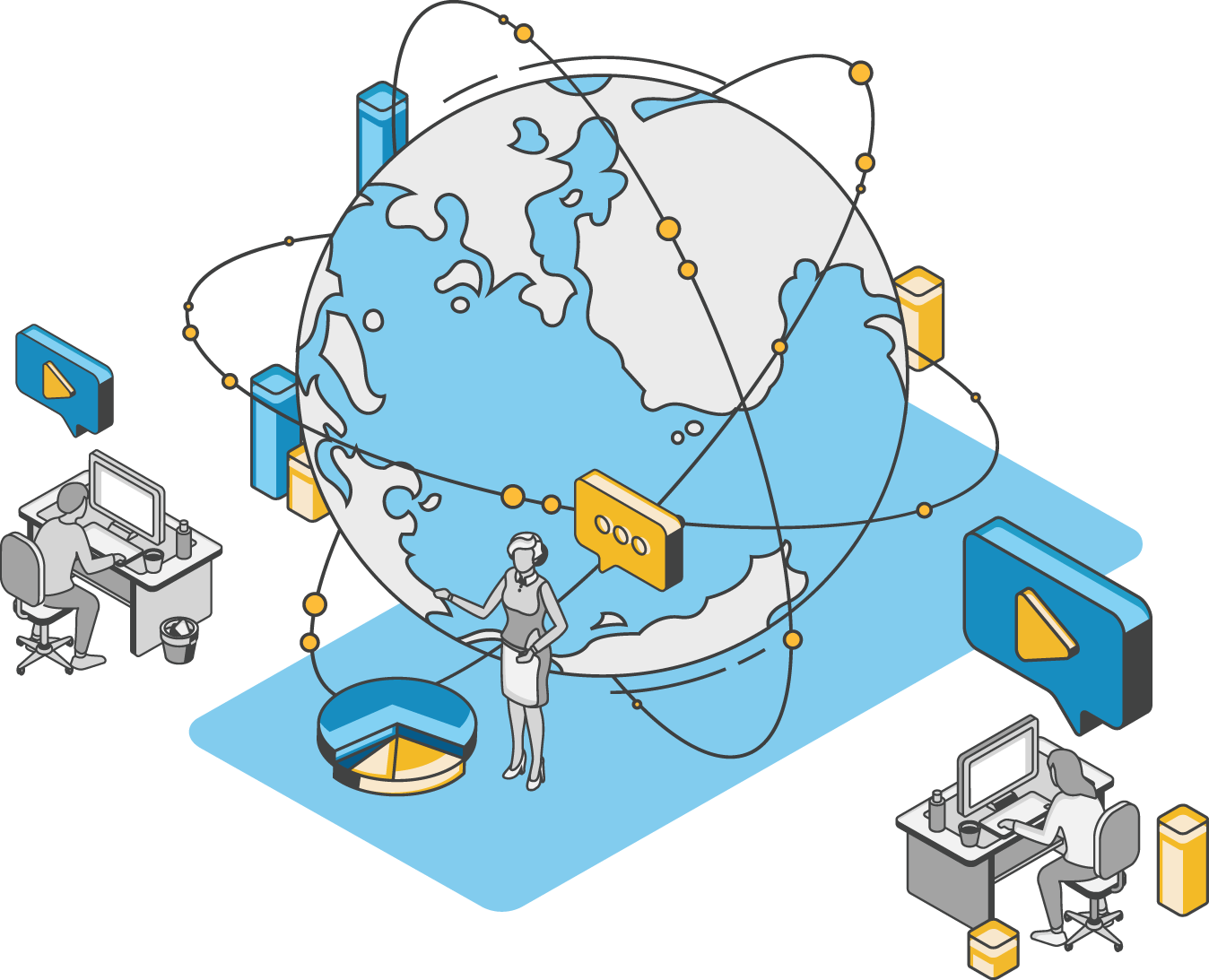 Support
With offices around the globe, MS Technology is able to provide support for eViewer everywhere our customers are in their time zone. Get unmatched, technical support that meets your organization's needs.
See how eViewer can transform your application experience.