eViewer HTML5 Document Viewer
eViewer HTML5 document viewer provides organizations with viewing technology with secure document rendering, sharing, collaboration, and distribution.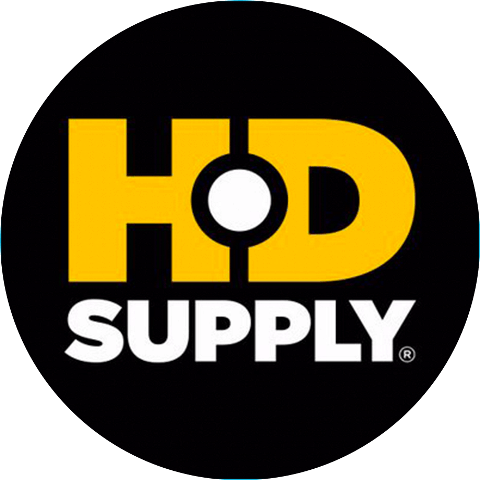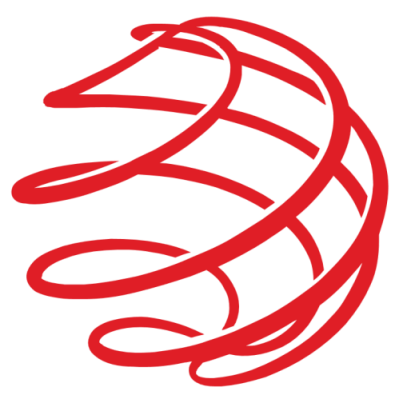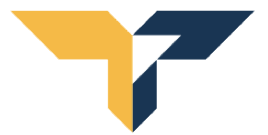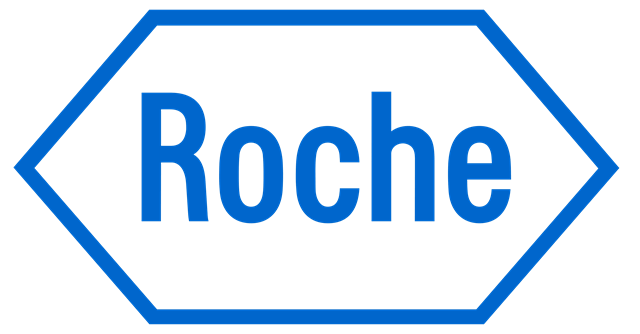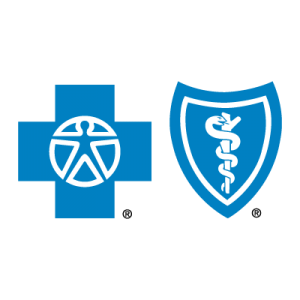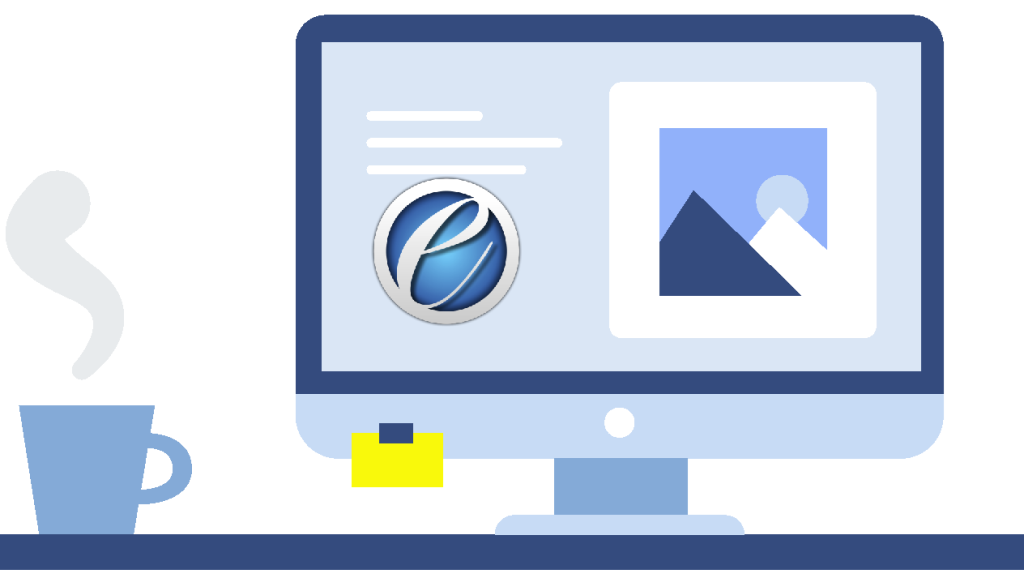 Client-Side Processing and Operations
The eViewer processes the majority of rendering and operations on the client instead of the server. Client-side processing reduces eViewer response time, network traffic of data, and server utilization. This is made available without client-side installation, which makes using the viewer simple, all while maintaining the security and integrity of the data.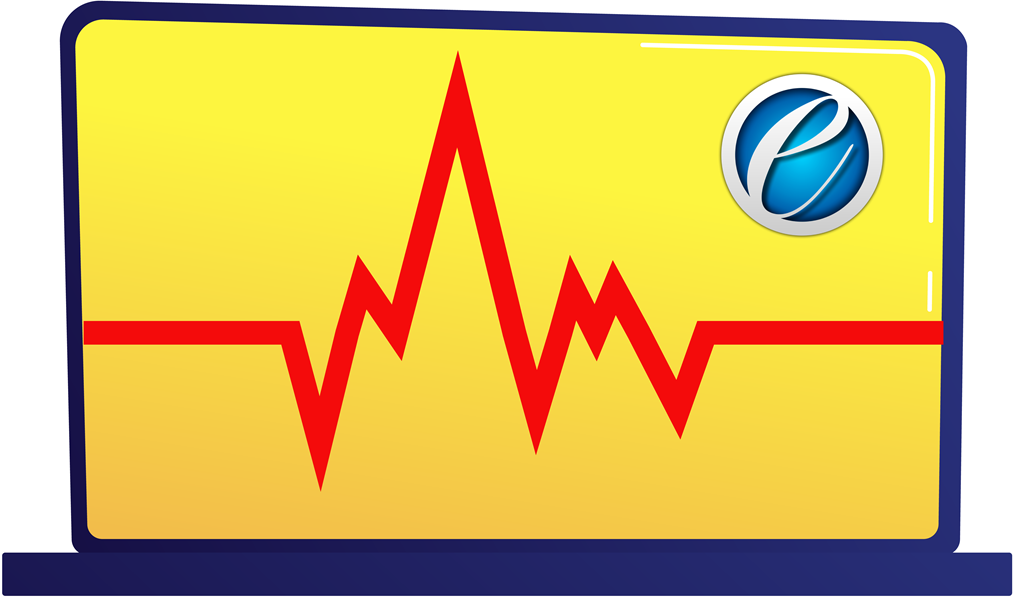 Limited Server Utilization
The eViewer has a minor server footprint to support connections to content management systems, ECMs, repository, and user preferences. Since it utilizes a minimum amount of space, dedicated servers are not necessary. The eViewer can be deployed on a 2 CPU-core server with a reserved 4 GB of RAM, making it the most compact HTML5 viewer available.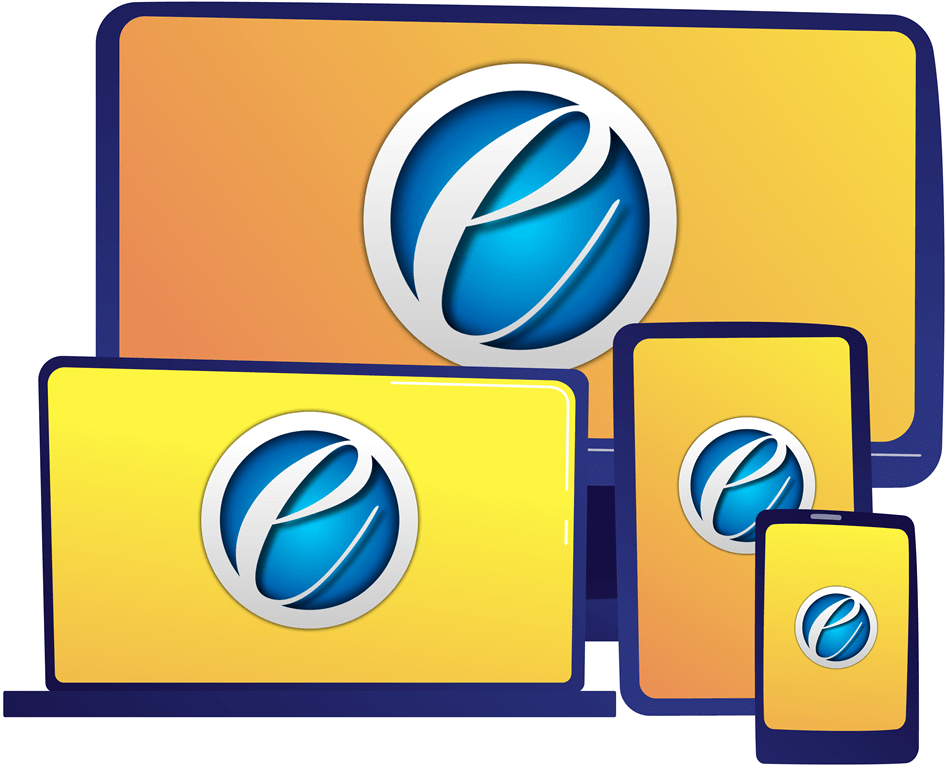 Universal Viewer
The eViewer provides extremely fast rendering of documents without requiring the use of specific applications such as Microsoft Office or Adobe Acrobat. Being able to view more documents from a single application reduces IT overhead and application maintenance saving your organization time and money.
What is an HTML5 Document Viewer?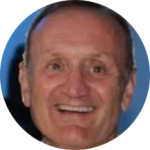 "The most complete HTML5 viewer for anyone using an IBM ECM system."
Richard Saglimbene
Sr. Account Manager
IBM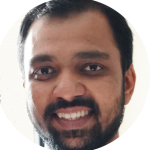 "After reviewing a number of HTML5 viewers, eViewer was the most versatile,
high performance viewer we tested"
Mayank Gupta
Principal Engineer
FIS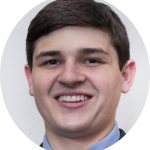 "The unprecedented amount of integration APIs available with eViewer makes
easy and flexible integration with our custom application to deliver a
high-performance solution to our clients."
Daniel Farrelly
Business Analyst
Deloitte Consulting
See how eViewer can transform your application experience.